Upcoming AM Webinar Sessions and Covid >>> Response
3YOURMIND Newsletter: April 2020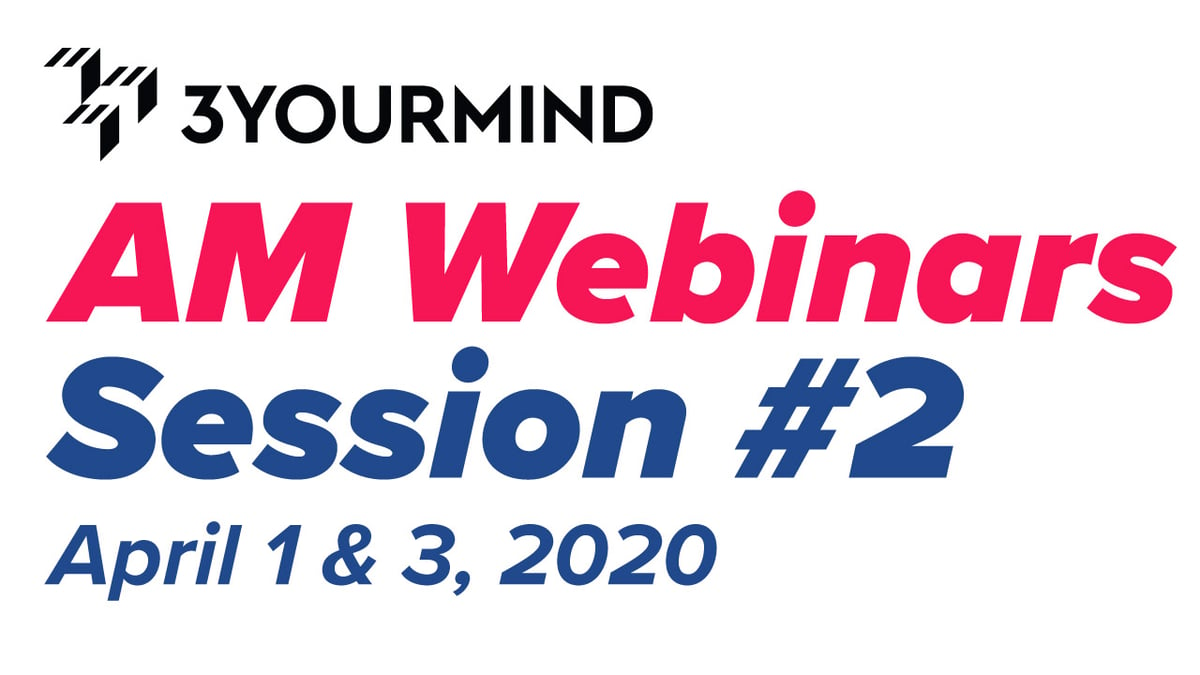 In times of uncertainty, it is clear that transparency and redundant systems are an important cornerstone for resilience. Additive Manufacturing continues to take an active role in the production portfolio because it offers a bridge between prototyping and series production for more seamless scaling. Software is providing connectivity to manage and oversee machines, even in distributed locations, minimizing human intervention.
Covid Workflow
Daily, the 3D printing community is offering new design solutions and rapid production to contribute to containing the spread of COVID-19. With new part files being released daily and a lack of transparency about available production, COVID>>>response was launched. The platform includes 3 key parts; a digital inventory of 3D parts that have been culled and minimize risk for doctors who choose to use them, a submission system for new parts that will be evaluated for potential use and an ordering platform to match hospitals, clinics, suppliers of medical equipment with 3D printing services and additive manufacturing departments in OEMs who have offered to allocate their production for medical goods.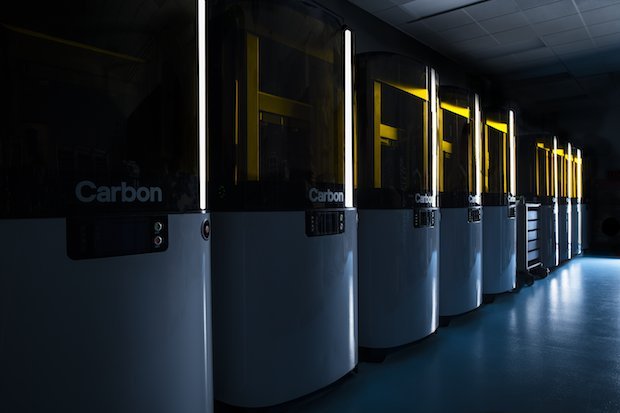 Over the past few years, there has been a shift in how engineers approach Additive Manufacturing. Initially, the technology was focused on rapid prototyping, creating parts for testing and design iteration. But in the last five years, engineers across the world have started to focus on suitable applications for end-use goods and reaching the full potential of additive manufacturing. Medicine, aerospace, automotive, logistics, consumer goods - in every industry there are hundreds of potential products and the question is: Which products can be moved to serial additive manufacturing?
Read more
Upcoming Events
Apr. 1
Leveraging Ultimaker Connectivity
3PM CET, 9AM EST, 6AM PST
Apr. 3
How Fast is the 3D Market Developing?
4PM CET, 10AM EST, 7AM PST
Apr. 15
Learning from Crisis. Get Agile! (with EOS NA)
6PM CET, 12PM EST, 9AM PST
All Upcoming Events
Video of the Month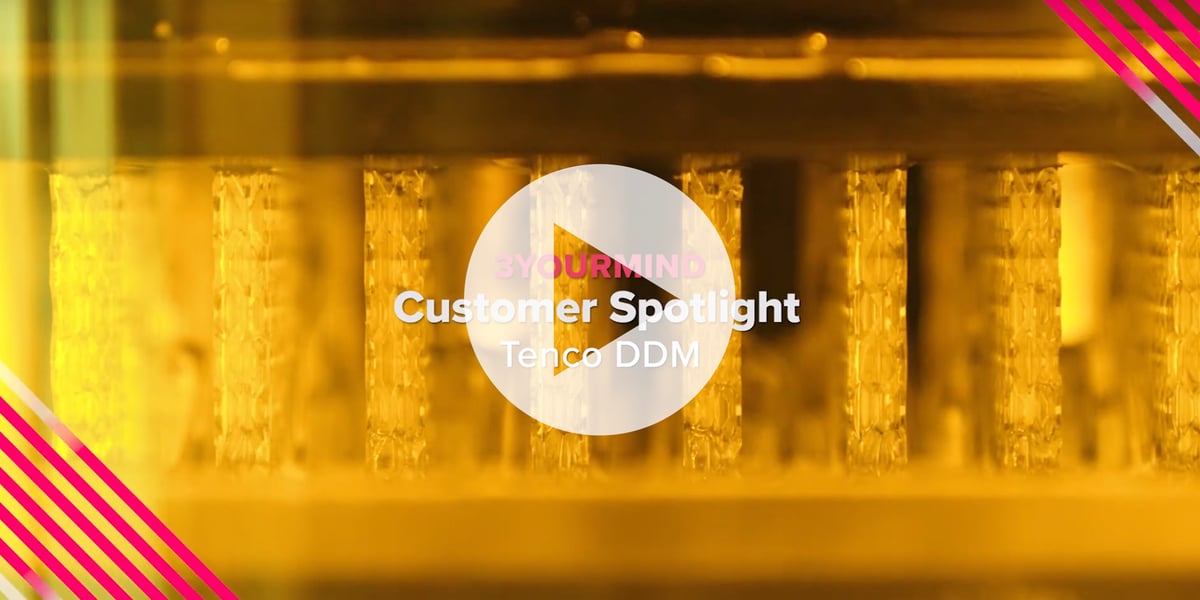 Tenco DDM on Making 3D Printed Parts for BMW, using DLP technology, & 3YOURMIND's software solution
Tenco Service Bureau produces AM parts for companies like Philipps, BMW, Mini and high-end medical companies. They focus on high-end, high-accuracy parts for these leading brands - parts that can't be produced in-house at the required quality or speed.