Heerbrugg, Switzerland, 27 May 2021) Hexagon's Geosystems division participates in a new centre at ETH Zurich (Swiss Federal Institute of Technology) as a strategic partner with a donation via the ETH Foundation over six years. The centre for Computationally Augmented Design in Architecture, Engineering and Construction, known as Design++, is intended to help ETH further strengthen its globally leading position in digital design, planning and construction.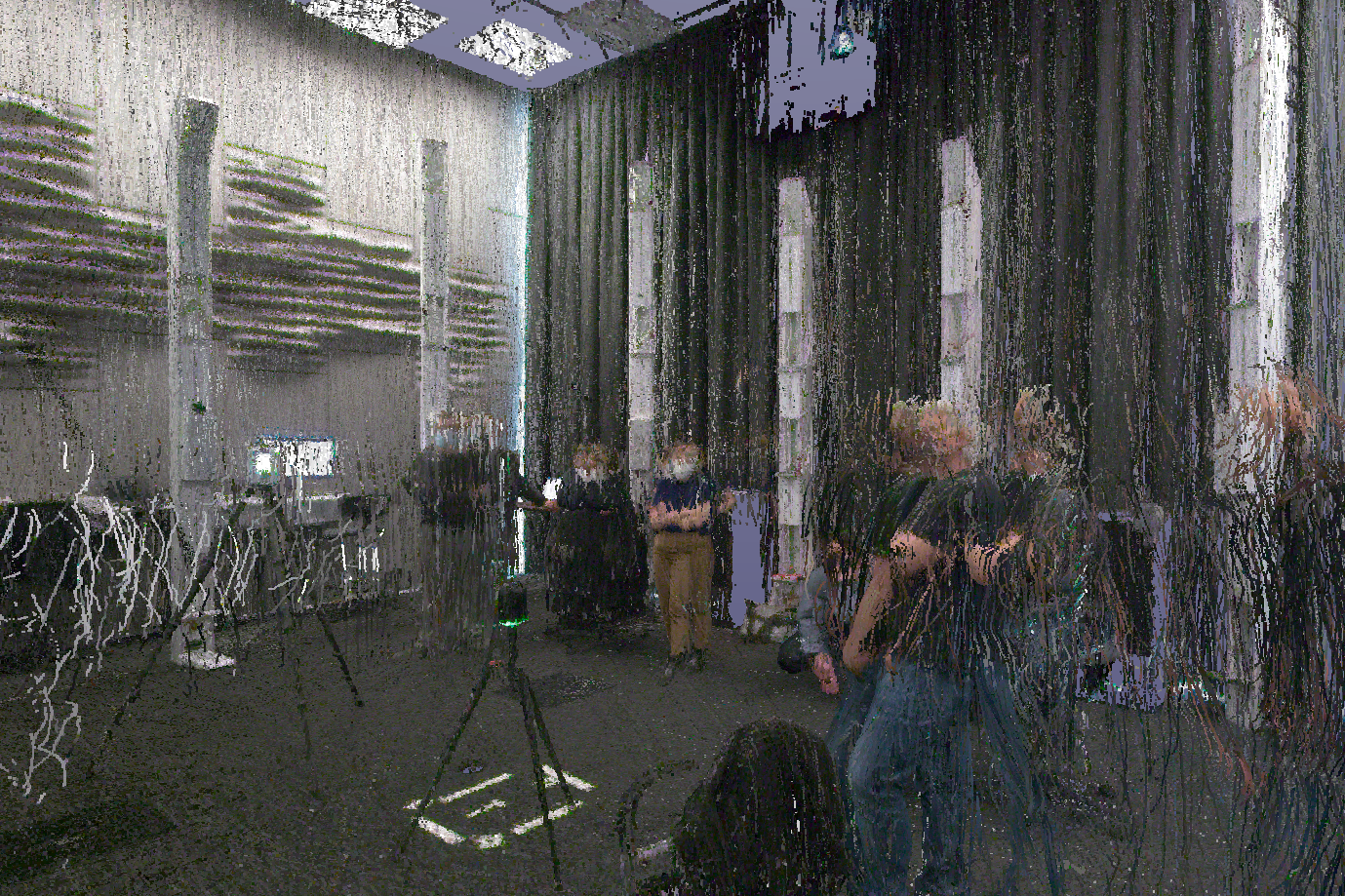 Hexagon supports new centre for digital planning and construction.
The donation from Hexagon will primarily go towards establishing a new professorship for Augmented Computational Design at the Design++ centre. The new centre aims to develop digital instruments and processes that simultaneously improve design, boost productivity in the construction process, increase the quality of buildings and reduce their environmental impact. To this end, the areas of architecture and civil engineering incorporate current knowledge from artificial intelligence, focusing on machine learning and extended reality.
The centre and the new professorship aim to build a bridge between architecture, civil engineering, construction and computer science.
"We are pleased to announce the partnership with ETH Zurich and Design ++. We share the ambition, purpose, and entrepreneur spirit with Design ++. We are looking forward to enabling professionals to simultaneously increase productivity, improve the quality of work processes, and substantially reduce the environmental footprint of the AEC industry," says Thomas Harring, President Hexagon's Geosystems Division. "We have ambitious plans in place for AEC, and we are eager to learn more from leading research institutes such as Design++."

"Technology innovation is a critical success factor for our business and a key element of our DNA. Becoming a strategic partner of Design++ allows us to bring our core competence into the partnership and enables us to drive together this technology innovation for the AEC industry," emphasises Burkhard Boeckem, CTO at Hexagon. "We are looking forward to collaborating in visual computing, immersive design, extended reality, and accelerating intelligence-based technologies in the AEC space through this strong and meaningful partnership."

Hexagon is, after Basler & Hofmann, the second strategic partner of Design++. The official opening of the new centre and the Immersive Design Lab (IDL) will take place on 27 May.
---
Design++
Our vision is to address pressing sustainability challenges meanwhile advancing systematic construction productivity and achieving high quality built environmental spaces. Design++ represents the combination of rational and intuitive decision-making processes during the design and planning phase using computational analysis, artificial intelligence/machine learning, and extended reality. We not only integrate diverse technical methodologies in our research, we also connect interdisciplinary expertise from across the ETH domains.
Hexagon
Hexagon is a global leader in sensor, software and autonomous solutions. We are putting data to work to boost efficiency, productivity, and quality across industrial, manufacturing, infrastructure, safety, and mobility applications.
Our technologies are shaping urban and production ecosystems to become increasingly connected and autonomous - ensuring a scalable, sustainable future.
Hexagon (Nasdaq Stockholm: HEXA B) has approximately 21,000 employees in 50 countries and net sales of approximately 3.8bn EUR. Learn more at hexagon.com and follow us @HexagonAB.
For further information, please contact:
Design++
Dr. Danielle Griego
Executive Director
Phone: +41 44 632 52 32
griego@arch.ethz.ch
Hexagon's Geosystems Division
Penny Boviatsou
Phone: +41 41 727 89 60
Email: penny.boviatsou@hexagon.com
hexagon.com